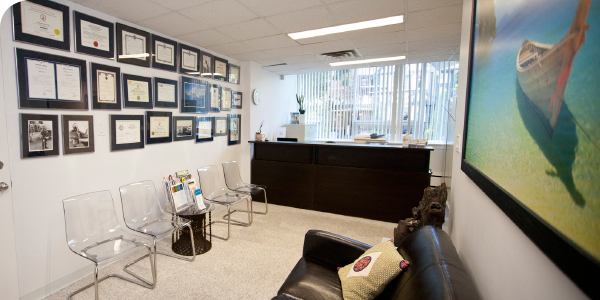 We look forward to your visit!
We are happy to answer any questions and learn more about how we can help you.
NEUROKINETICS CLINIC
515 Rodeo Ridge
Calgary, AB, T3Z 3G2 Canada
T: 604-736-3963 or 604-RENEW-ME
F: 604-736-3950
info@neurokinetics.com
www.neurokinetics.com or www.renewme.ca
Send us a private message
HOURS OF OPERATION
Monday – Friday Open: 9:00 am
Closed on stat holidays
Call to book your private session: 604-736-3963
PARKING
Pay parking is available under the building. Enter through the alley via West 16th Avenue. Free parking may be found around the building. There is usually plenty of free street parking in the residential area to the South West of Granville and 16th – such as Fir Street and Cedar Crescent, which is a 1-2 block walk from the building. Please note that some areas restrict parking during rush hours.